Ignorance is BLIS!
The Phrenopolis Balanced-Line Instant Subway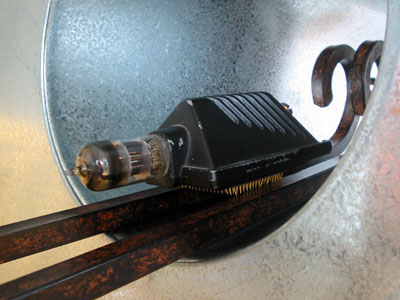 Ready for departure on track 21
The Instant Subway uses a carefully calibrated aggregate vector-balancing system between arriving and departing trains so that the only time lost is the small amount consumed by friction - you arrive at your destination nearly instantaneously.
(As an example of how this works: If a train travels from New York to Baltimore at a rate of 60 miles per hour, and an identical train travels from Baltimore to New York at exactly the same time and speed, the sum of the velocity vectors of the two trains is zero - no work is being done in the system as a whole. Upon the arrival of the trains, the two locations are exactly as they were before the trains left. On average the trains have not moved, and therefore take no time to do so.)
The extreme efficiency of the vector offset system allows the subway to be run at ridiculously low cost, which is why tickets are not required. You can choose from a variety of popular destinations. If you must leave Phrenopolis (we have no idea why you would want to), we suggest you do so on the BLIS.